The Ham Coach Online Store.

BAOFENG UV-82 SPECIALLY PRICED PACKAGES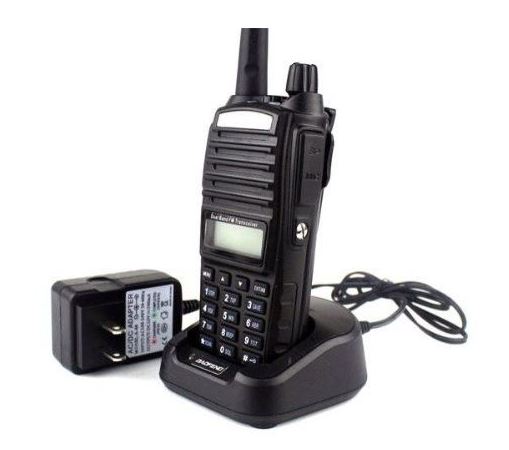 The Baofeng UV-82 is the latest generation in affordable VHF/ UHF DUAL-BAND two way radios. Just like the UV5 series it has a frequency range of 136-174 Mhz in Vhf and 400-480MHz in UHF. This radio has a large and easy to read LED display that will show Dual-Band or Dual Freqency depending on which mode you are in. The UV-82 can be set for one watt or 5 watt transmit output power and can be programmed easily by computer. Radio comes with charger, antenna, instructions and belt clip.
Radio is packaged with programming cable, software, drivers, The Ham Coach CD Rom. $70 plus $10 USPS Priority Shipping
Order your Baofeng UV-82 Today!!! All this including shipping for only $80.00 US
Baofeng UV-82L Accessories that may be added to order:
External Microphone with dual PPT switch - Coming soon
Extra Battery $20
12 Volt Automotive Power Adaptor $ 20
Magnetic Mount UHF/VHF antenna $ 20
---


Questions? Contact The Ham Coach at KI6DZV@GMAIL.COM
Programming services, telephone and online support available on all shipped items.





Copyright © 2013 TheHamCoach. Com All Rights Reserved Site Notice Privacy Notice